NASDAQ:COEP

NASDAQ:STBX

NASDAQ: SBIG

NASDAQ: PIII
How It Works
Embark on a seamless journey as we navigate your ads through a dynamic web of channels, precisely targeting your audience, while optimizing campaigns in real-time for maximum impact. Experience the power of digital marketing like never before.
Create Account

Step into Success: Create Account and Boost Your Business!

Connect to Account Manager

After creating an account, SmartAiAd expert Account Managers will personally connect with you to drive success.

Set Your Budget

Take Control: Set your budget and unleash digital marketing excellence!

Set Your Landing Pages

Craft High-Converting Paths: Set your Landing Pages for Sales Funnels now!

All Done

Mission Accomplished! SmartAIAd takes the reins for campaign management. Sit back and watch success unfold!
Why SmartAiAd?
What is SmartAiAd? What do you do?

At SmartAiAd, we are the architects of success-driven advertising. Our advanced ad platform positions your brand message strategically before high-value prospects, delivering remarkable results at a fraction of the cost compared to competitors. What sets us apart is our meticulous attribution and reporting, proving the effectiveness of our strategies.

As a digital advertising technology firm, we collaborate with businesses eager to unveil their products, services, or messages to the world. By directly reaching targeted consumers who display a high potential for engagement, we optimize costs for optimal impact. Moreover, we extend our expertise to agencies, media outlets, and news companies, acting as their programmatic partner to empower their clients' success.

What does SmartAiAd AI do?

Harnessing the prowess of cutting-edge artificial intelligence, SmartAiAd excels in driving programmatic digital marketing performance throughout every step of a customer's shopping journey. From the first click to the final purchase, our AI ensures proper attribution, empowering precise targeting and creating an ever-evolving, optimized campaign for unparalleled success.

What type of client can SmartAiAd most effectively help?

At SmartAiAd, we thrive on partnering with any company – be it a brand, B2B, or eCommerce enterprise – possessing a compelling product, service, or message. Our expertise lies in the art of identifying, locating, and engaging a specific target audience or demographic with unparalleled efficiency. We excel in putting your brand or message directly in front of potential customers displaying high conversion potential.

Our advertising prowess reaches new heights when combined with comprehensive and diverse marketing campaigns. For optimal impact, we highly recommend running a Search/PPC campaign alongside any advertising efforts, especially with programmatic. This strategic approach ensures your audience experiences brand recognition like never before, and even if they don't immediately click on your banner or video ad, they will inevitably search for you when they're ready – and you must be there to capture their attention at that pivotal moment.
Connect with Exchanges and Direct Publishers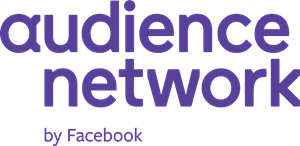 Verify and Track Mobile Attribution with Precision Tools.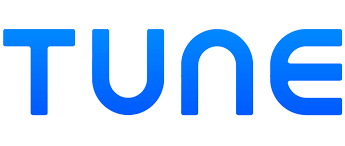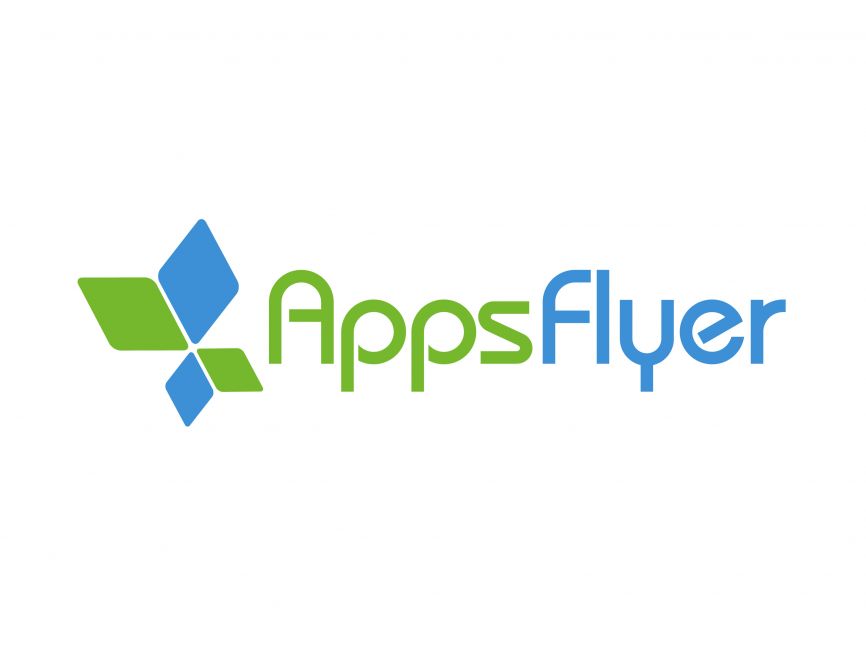 Harness the Power of Data, Reporting, and Creative Tools